Dapper Style
Vintage Christmas the year 1955
We took this time of the year 2016 because Disney has so many
decorations out. You just have to see the ginger bread house at the
Grand Floridian hotel. Also take the time to look up or you just might
miss something. All the food you can find for Christmas. The ginger
bread house on the back side has a store. You can get all kinds of
goodies. We missed the house by a few weeks or we would have
dressed in our 1918 clothes. Any year before 1960 will work for the
Grand Floridian hotel. You must see the movie with Jack Lemon, Tony
Curtis, and Marilyn Monroe in "Some Like It Hot". I lived in San Diego
and as a kid and we would take the ferry over to see the Del Coronado
hotel.
Walt Disney World December 2016
Every year Disney sets up the big ginger bread
house. That's right it's all ginger bread. This year we
dressed like the 1950's and got some good pictures.
Stop by some Christmas and get a family photo.
One time we got to see a special on TV about how
they build the house and showed then baking the
ginger bread. Lot's of very thick bread.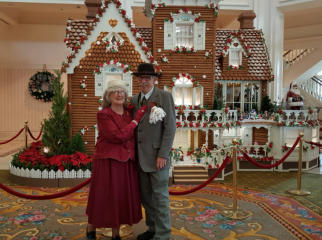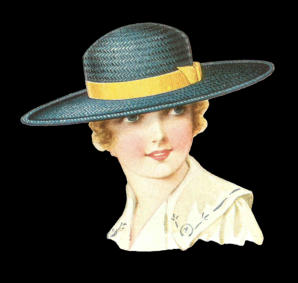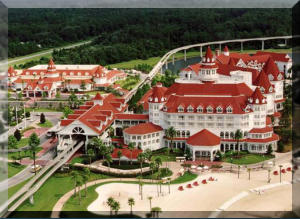 Del Coronado, San Diego California
Grand Floridian, Disney World Florida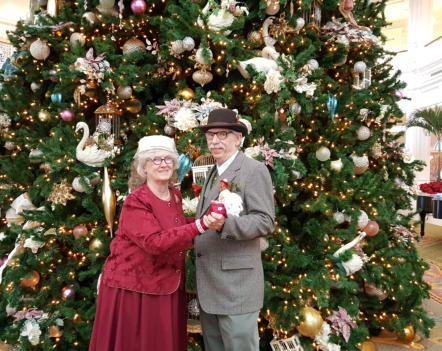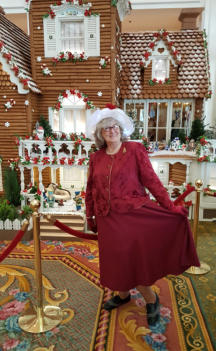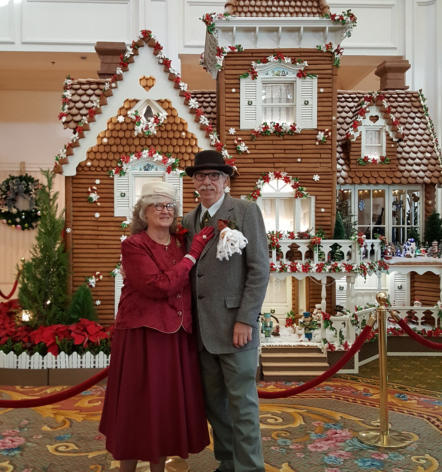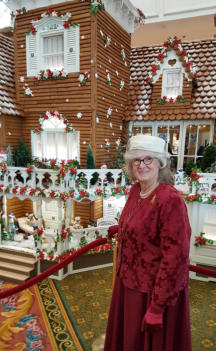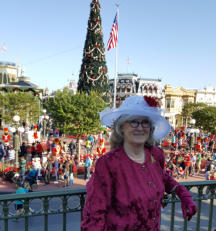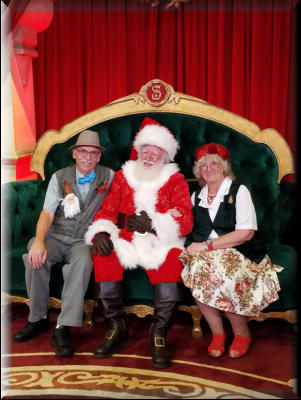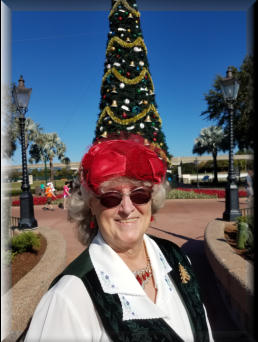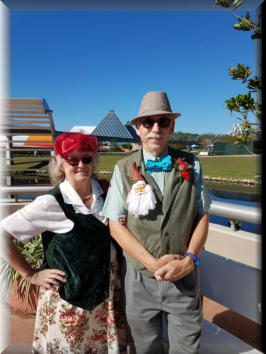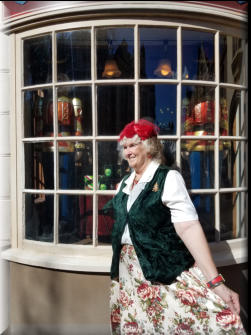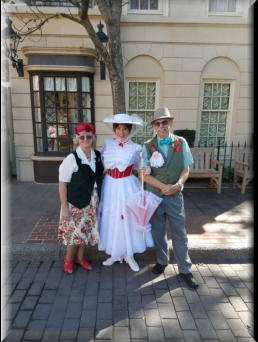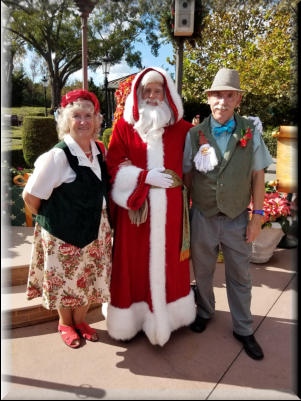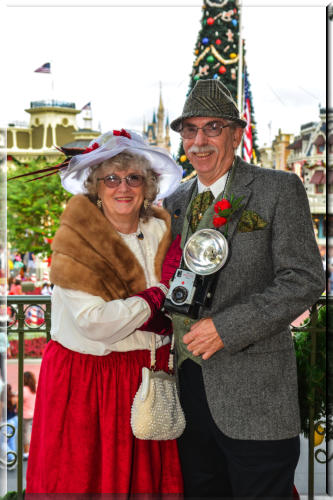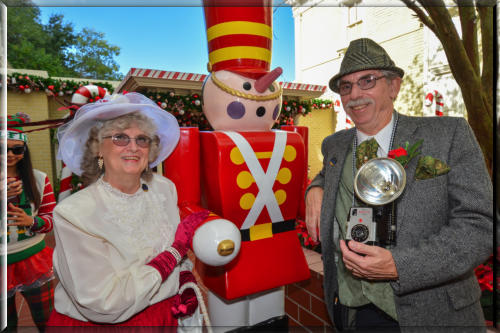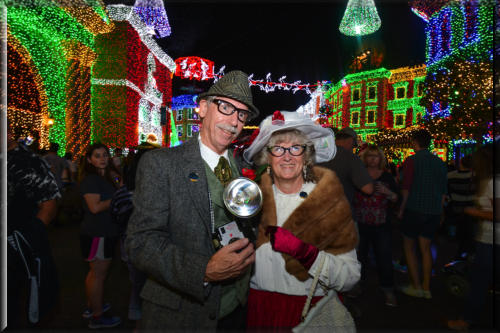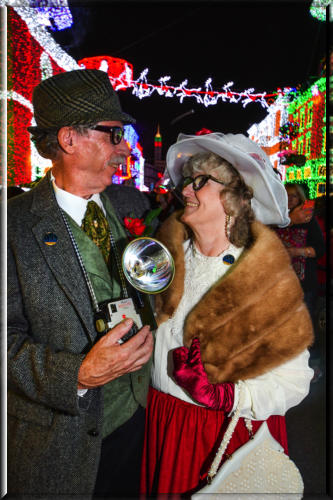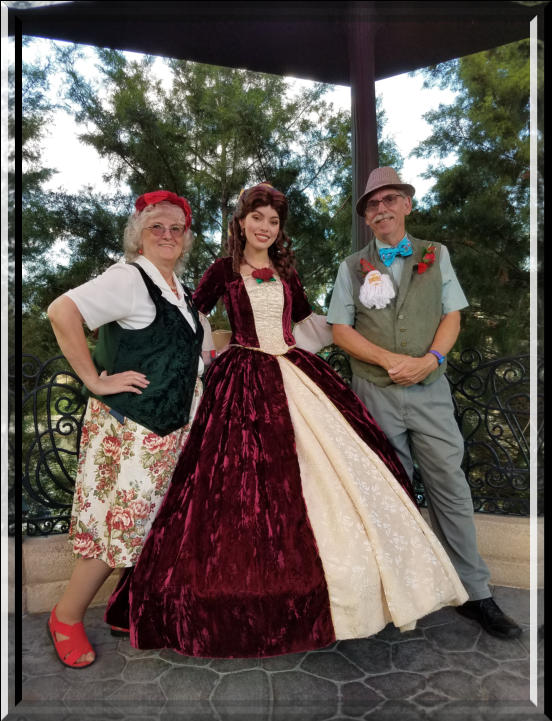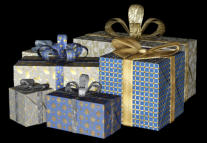 Christmas 2017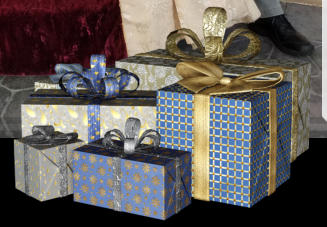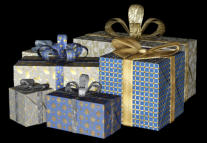 Christmas 2015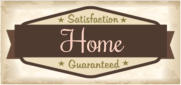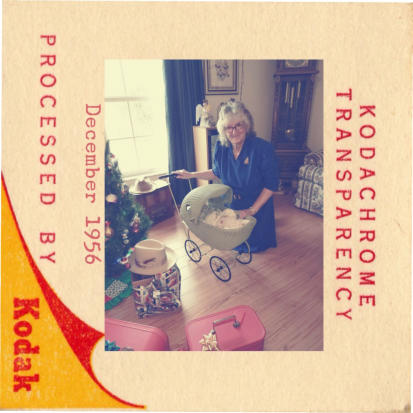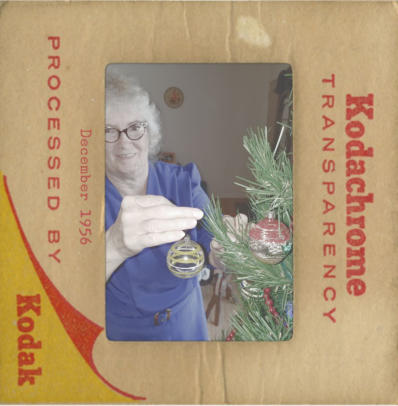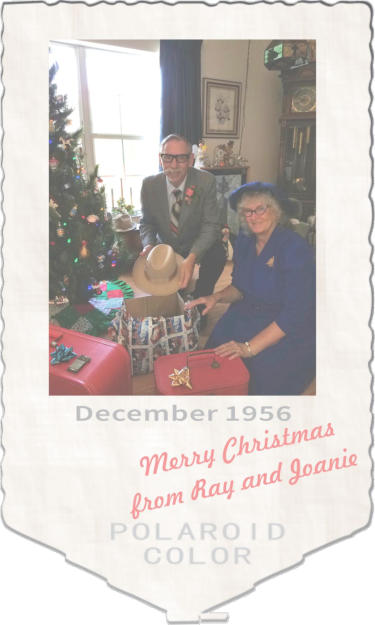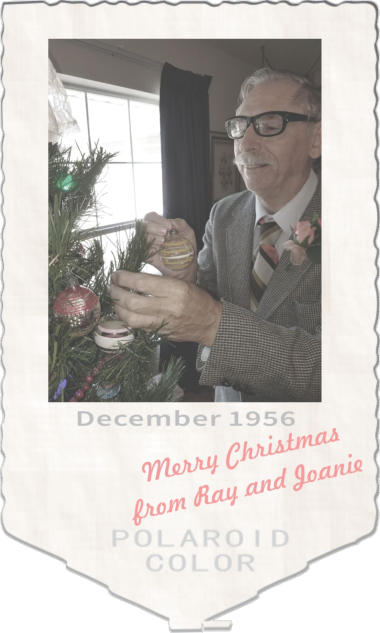 Lost photos from Christmas 1956