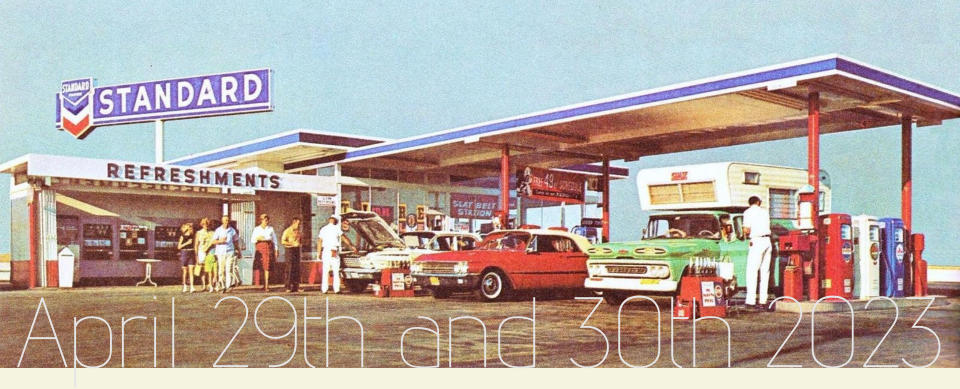 © vintagedapperday 2015 to Present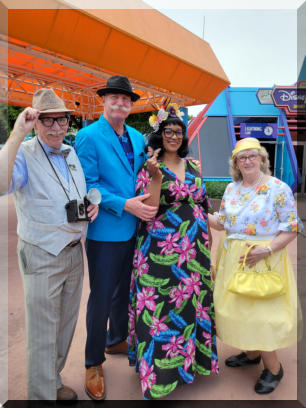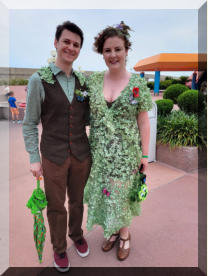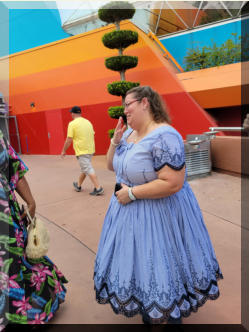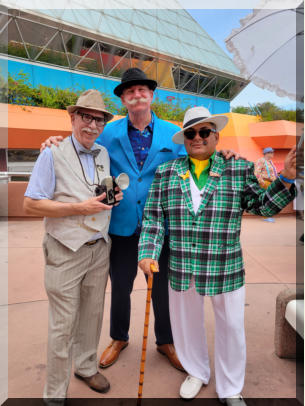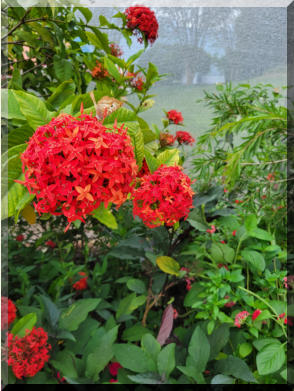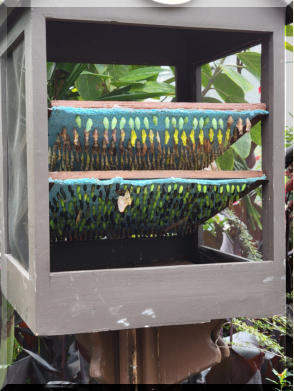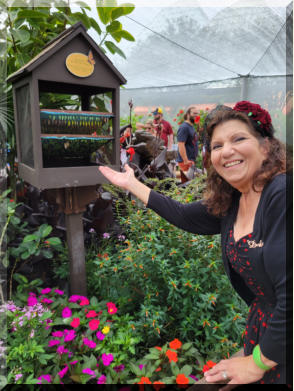 Epcot April 29th 2023
Ray, Rudi, Addy and Joanie
Ray, Rudi, and Carlos
Frida
Patti in the Butterfly tent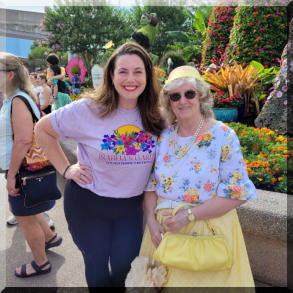 Katie stopped us at the front and
said "I follow you on Facebook." This
happens a lot to us.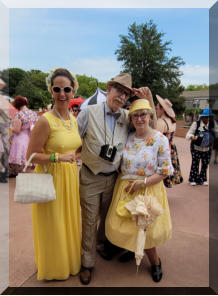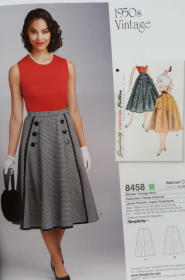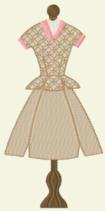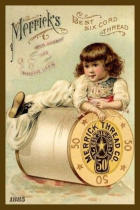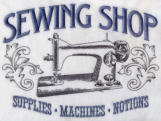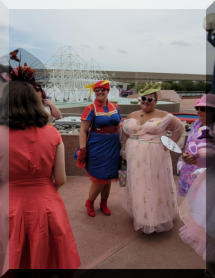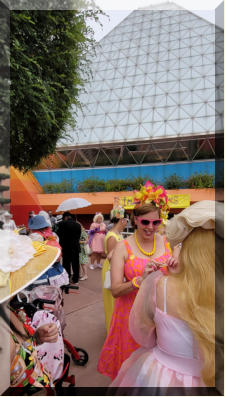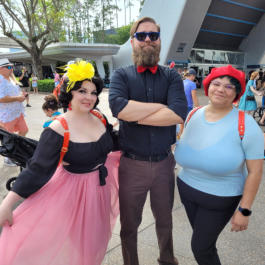 Candise, Brian and Yari
Another Group Meet UP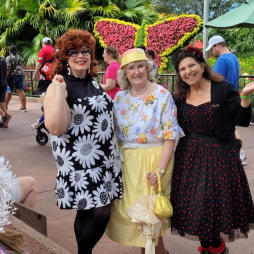 Carrie, Joanie and Patti
Another Group Meet UP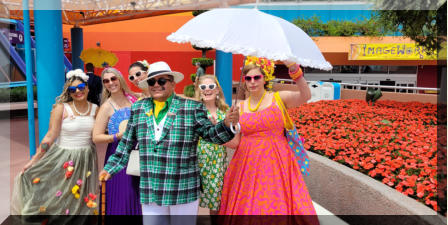 Carlos with the ladies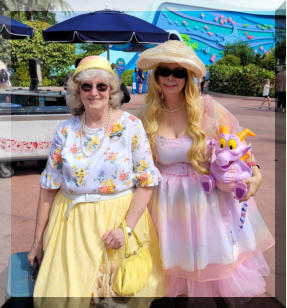 Joanie and Christine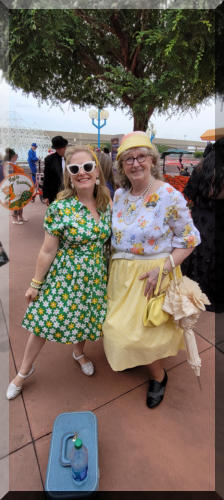 Joanie and Courtney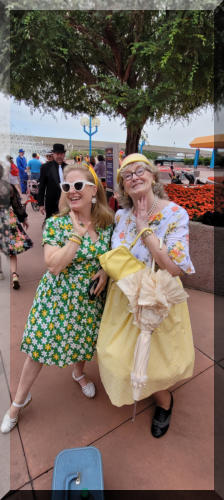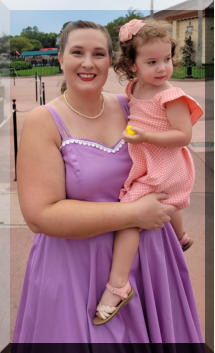 The Star of Dapper Day
Anne Marie and Estelle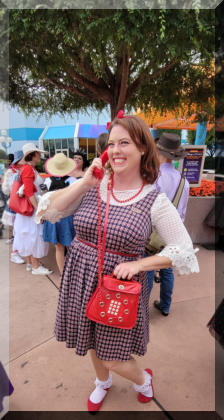 Jen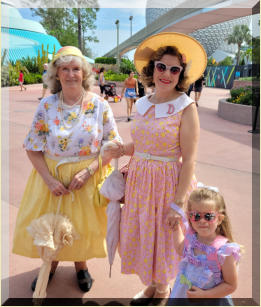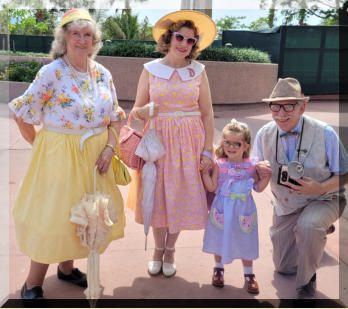 Joanie, Jessica and Genie
Joanie, Jessica, Genie and Ray
Jessica's dad
Jessica is one you must see on dapper day. She makes her clothes in classic
vintage style.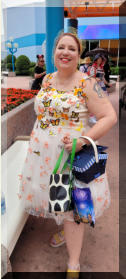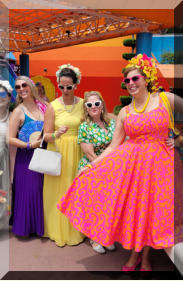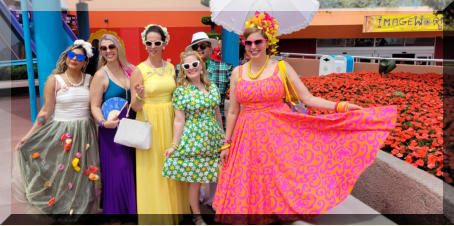 Julie
Ladies
Dapper Day Ladies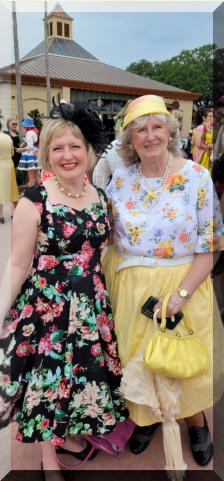 Laurel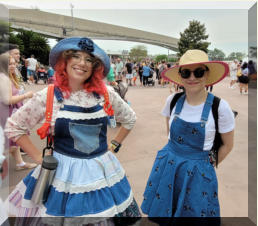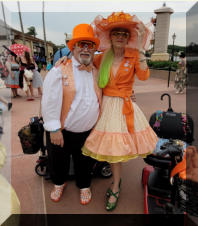 Chelsea and Isabella
Mark and Serena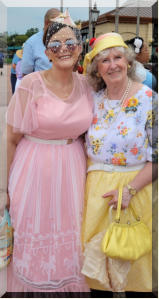 Monica and Joanie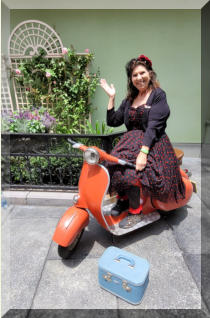 Patti in France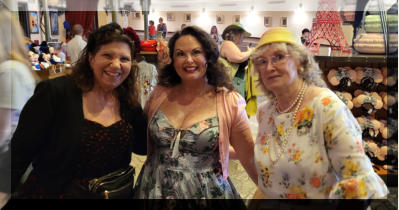 Patti, Angela and Joanie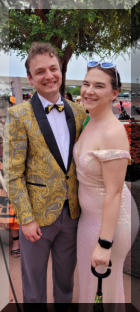 Andrew and Sara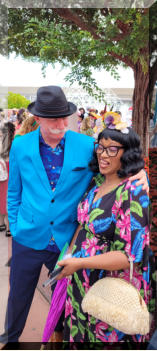 Rudi and Addy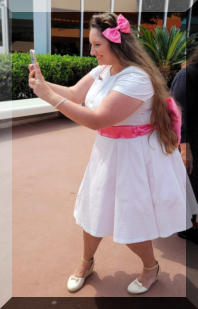 Tegan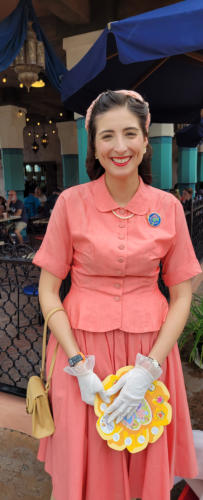 This lady was by the boat and we did not get her
name. But she wins the best dressed for Dapper
Day. She said the dress and hat were vintage.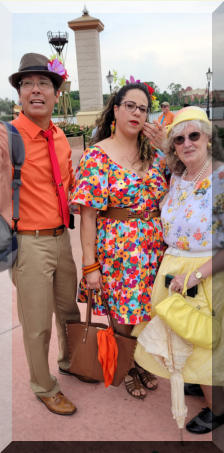 Ricardo, Daisy and Joanie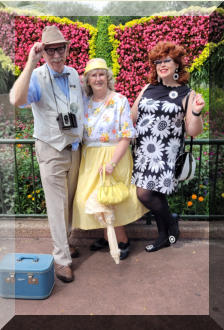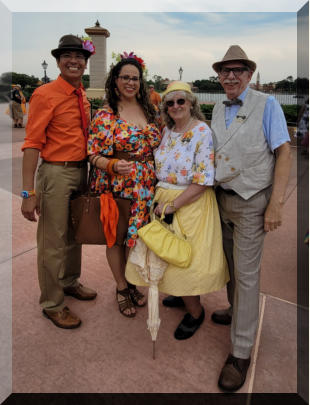 Ricardo, Daisy, Joanie and Ray
Ray, Joanie and Carrie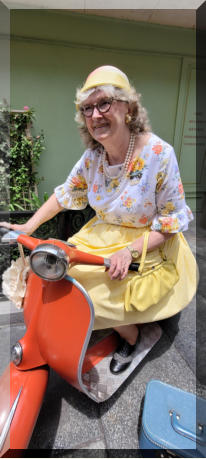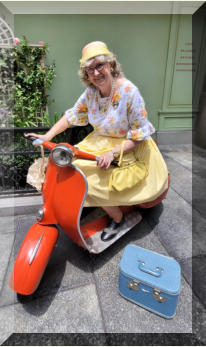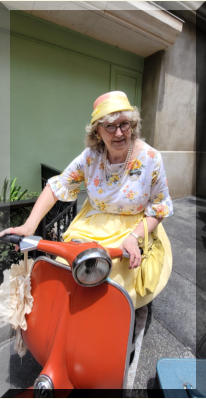 Joanie driving in France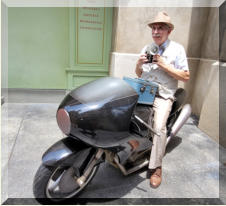 Ray taking her movie star
photo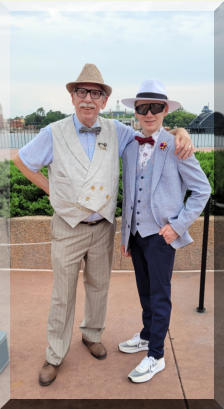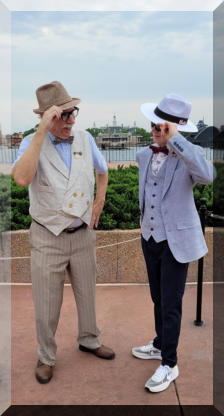 Ray and Jake looking
dapper together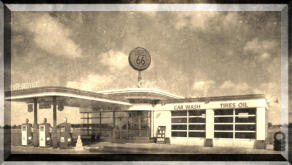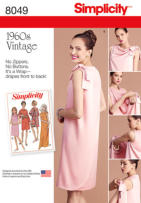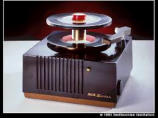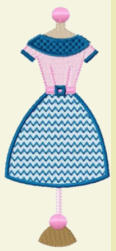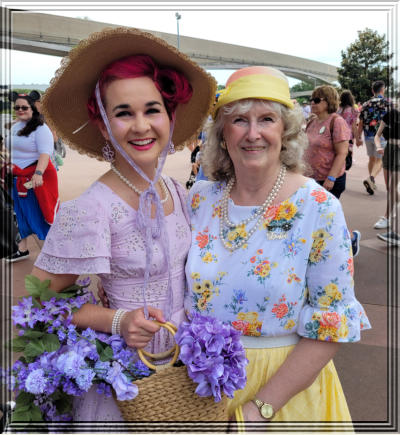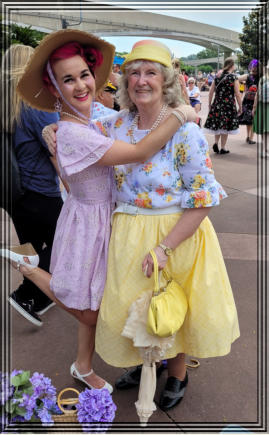 Brittany - Ray and Joanie have accepted
Brittany into our Vintage family.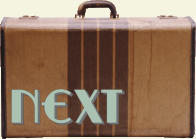 Butterfly cocoons and hatchlings
Brittany always makes it a point to find us
on Dapper Day and she makes sure that she
gets her picture with us. She only got a
picture with Joanie the first day, so she
found Ray for a picture on the second day.