News - War News
Let's take a stroll down a New York
street. The year is 1944.
Joanie's dad served in World War II. He was in the army and saw
a lot of battles in Europe. He fought in the Battle of the Bulge.
He also went through the town we lived in when we lived in
Germany in 1981. We did a tribute to her dad just before they
closed the Streets of America at Disney Hollywood Studios. I got
a 1940 Ike jacket (named after General Eisenhower) and Joanie
made a dress that looked like it was from the 1940's. We got s
ome great pictures and you can see the whole story on this
website. The newspaper that I am holding is her dad's unit
paper and was the last paper they published. It has all the
places they were and it also has pictures of some of the places.
You can see the Going Home paper on this website under World
War 1944..
Disney World Closes the Streets
of America - March 2016
The Streets of America was made to look like streets
of New York City and San Francisco.
That's A Wrap.
Everybody was getting their picture in front of the
That's a Wrap sign. The sign was as you came out of
"Honey I Shrunk the Kids" play area.
The girl in the front is Ann P. We call her our selfie
girl. She loves to take selfies with the group and she's
very good at it. So sad that the Star Wars wrecking
cranes came. The force was not with us. Disney is
making room for the new Star Wars Land. They have
lots of land behind Hollywood Studios so why do you
have to take things out just make the park bigger?

We had a lot of fun.
Our friends had fun at what Marina called
"Kiss the Streets of America Good-bye."
We had some great photos and a good
turn out. The girls got to twirl on the New
York Street.






Lights, Motors, Action
The Lights, Motors, Action stunt show was taken down also
when the Streets of America was closed. They built this very
large stadium and had very fast cars race around this very big
set, fashioned to look like a European village. Awesome finish.
The cars had a little motor cycle engines in them. They also
had a motorcycle guy that could crash out of the store windows
and it took me several tries to get the right shot of him jumping
through the glass, but I finally got it.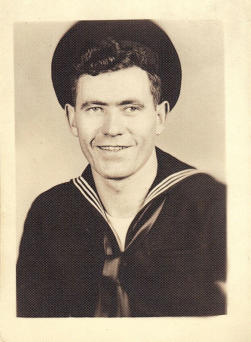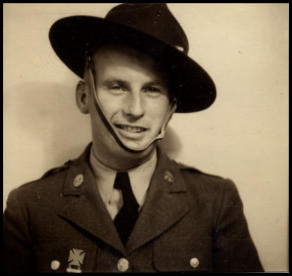 Ray's dad William H.D. Fuller U.S. Navy 1943.
His name is registered at the Washington
D.C. National World War II Memorial.
Joanie's dad Jeff Jeffers U.S. Army 1941. His
name is registered at the Washington D.C.
National World War II Memorial.